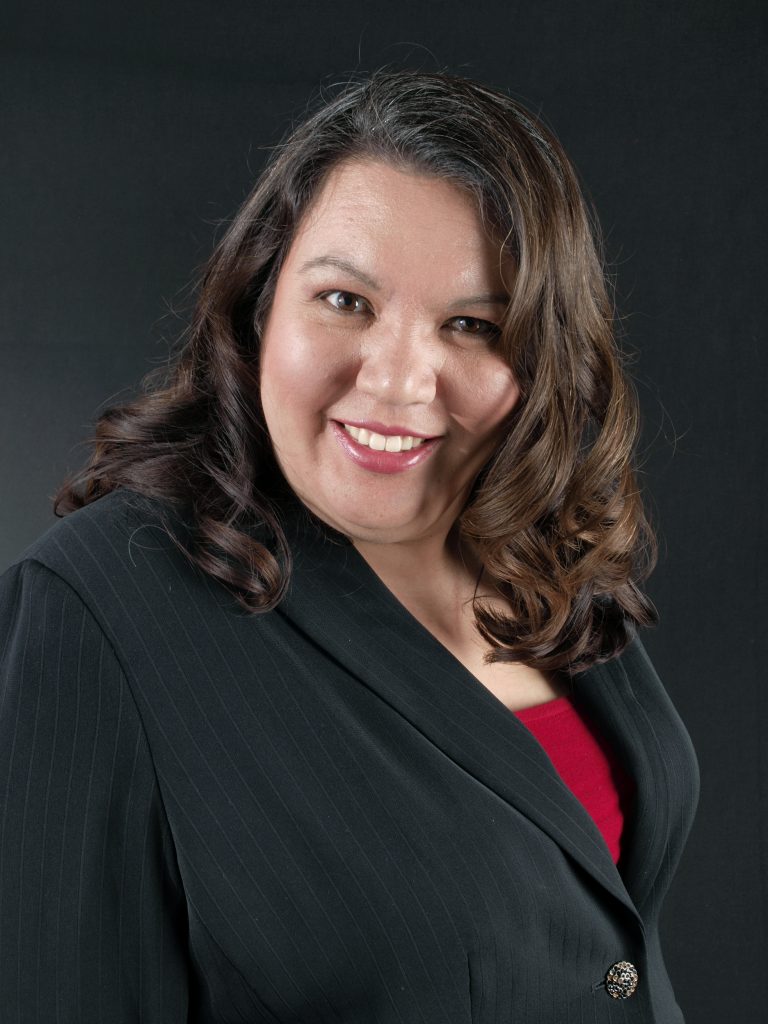 You've come to the right place!
You've come to the right place!
Victoria is a reader, a writer, a wanderer, and an introspectionist. She seeks answers to questions from both within and the world around her (as such, her gratitude for the existence of Google and the internet touches her everyday life).
After all, she's old enough to remember microfiche and loves to shake her fist in the air at Millenials who take the existence of technology for granted. Her stories about walking through the woods in knee-high snow consist of reminding today's young adults of the olden days when using dial-up and aol.com were the norm. She enjoys traveling in her spare time, exploring the historic sites of Texas and it's rich bloody history. So rich, so bloody.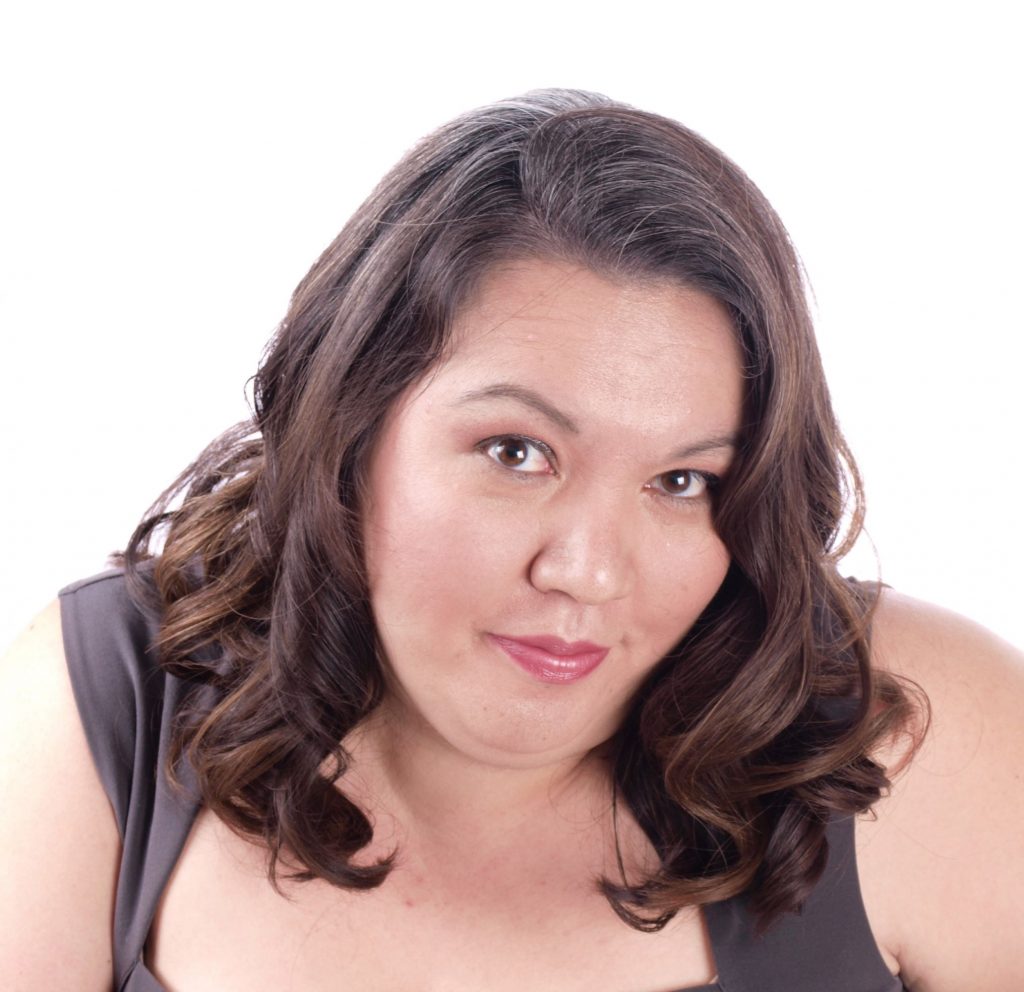 Like what you see?
Never miss an update!!